Closer to your farmer.
Sourcing the vast majority of our ingredients from Washington and Oregon farms strengthens our community economy and eases our reliance on fossil fuels.
All our meat comes from Skagit River Ranch (Sedro-Wooley, WA: pictured). We adore their Organic and 100% grass-fed bacon.
Non-GMO and UNREFINED
Our sweets get an unrefined kick with wildflower honey from Yelm, WA, barley malt from Skagit Valley Malting in Burlington, WA, and certified non-GMO granulated cane sugar.
ORGANIC AND ORGANIC PRACTICE
Our stellar fruit hails from Sunrise Organic Blueberry Farm (Algona, WA, pictured), Sidhu Farms in Puyallup, WA, transitional and organic cranberries from Starvation Alley in Long Beach, WA and organic-practice treefruit from Martin Family Orchards (Orondo, WA).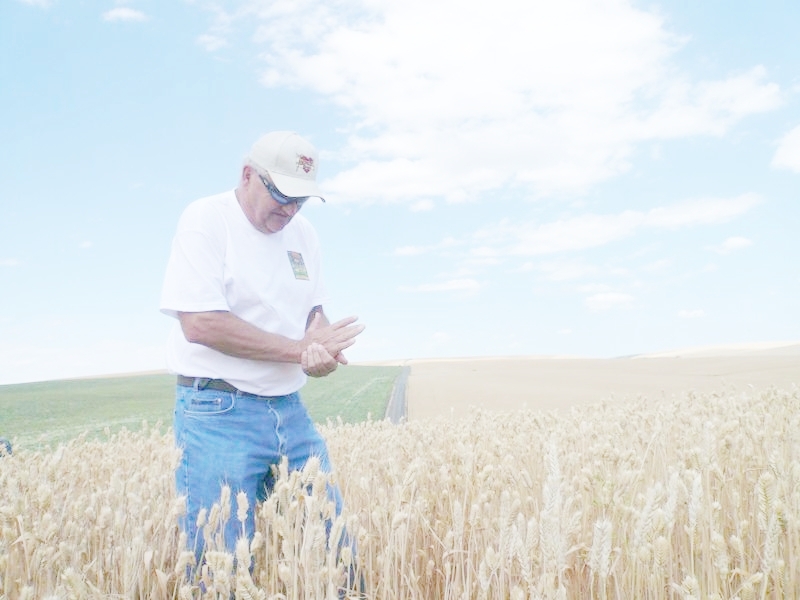 Shepherd's Grain is milled from a group of family farms practicing no-till agriculture. Nash's Organic Produce and Bluebird Grain Mills provide us with Certified Organic buckwheat, einkorn and other specialty grains milled fresh for nutrition and flavor.
Savory does it.
Our seasonal menus are stacked with genuinely substantial savory items designed not just for indulgence, but to genuinely energize and satisfy.
Dry-roasted hazelnuts come from Holmquist Hazelnuts (Lynden, WA, pictured) and USA-grown peanuts from CB's in Kingston, WA.
Direct Trade
Our 100% organic cold-pressed Moroccan olive oil and the majority of our spices are sourced through Villa Jerada, a direct-trade family Seattle importer.
Interested in selling your quality local produce? Drop us a line (subject: Vendor Inquiry) at hello@salmonberrygoods.com