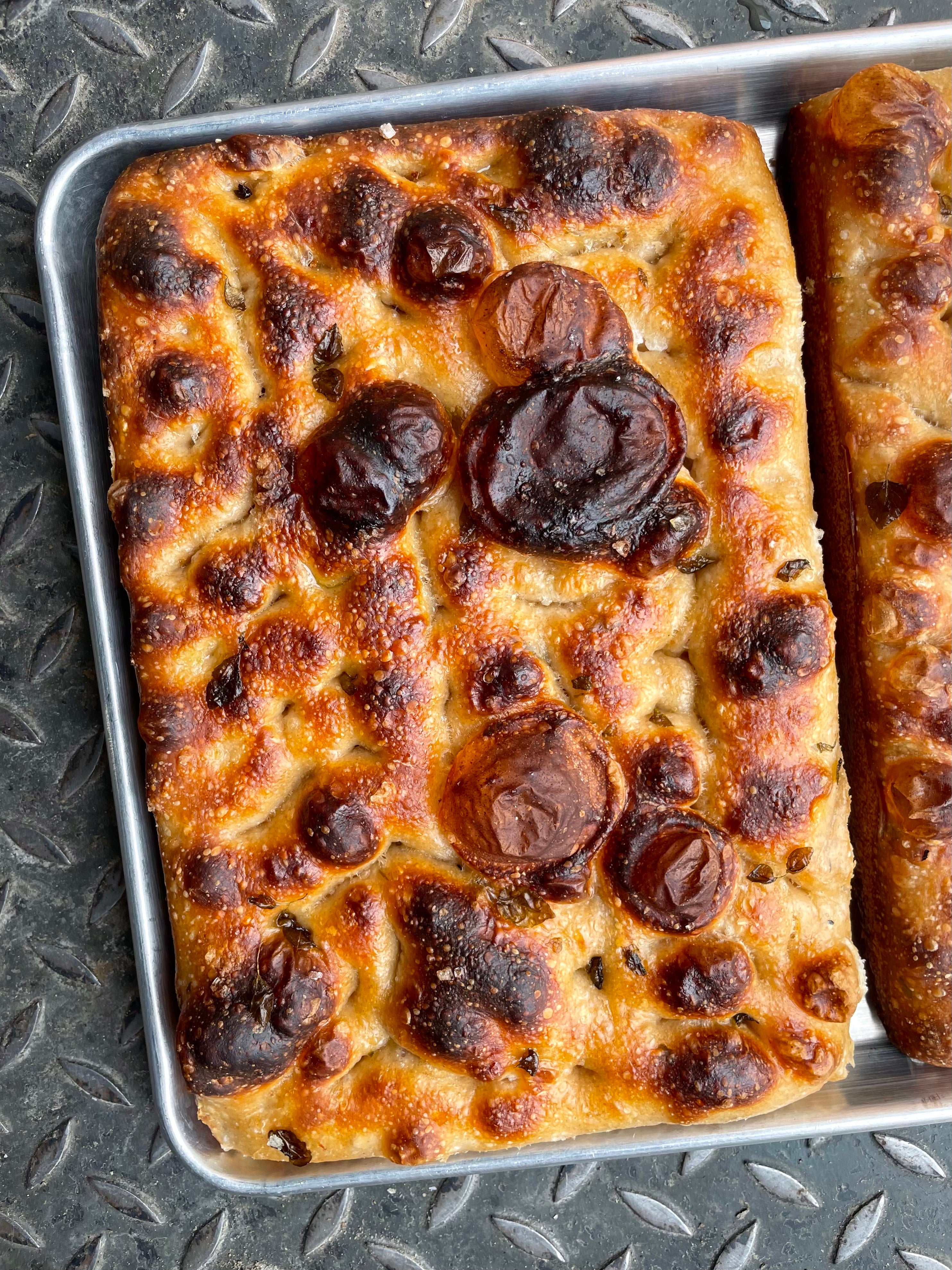 For any questions, feedback, special orders, notes about a delivery, etc., give us a holler here. We'll get back as quickly as possible!
Active Salmonberry subscribers:
If you need to:
change your delivery day between Weds to Sat, or vice versa;
Update your subscription preferences with dietary notes like "nut allergy!", or "no squash please!" and we'll add it to your account;
Ask any other questions, we'll always get back ASAP :-)
Get in touch below!
***PLEASE NOTE, WE DO NOT STAFF A PHONE LINE FOR SERVICE***